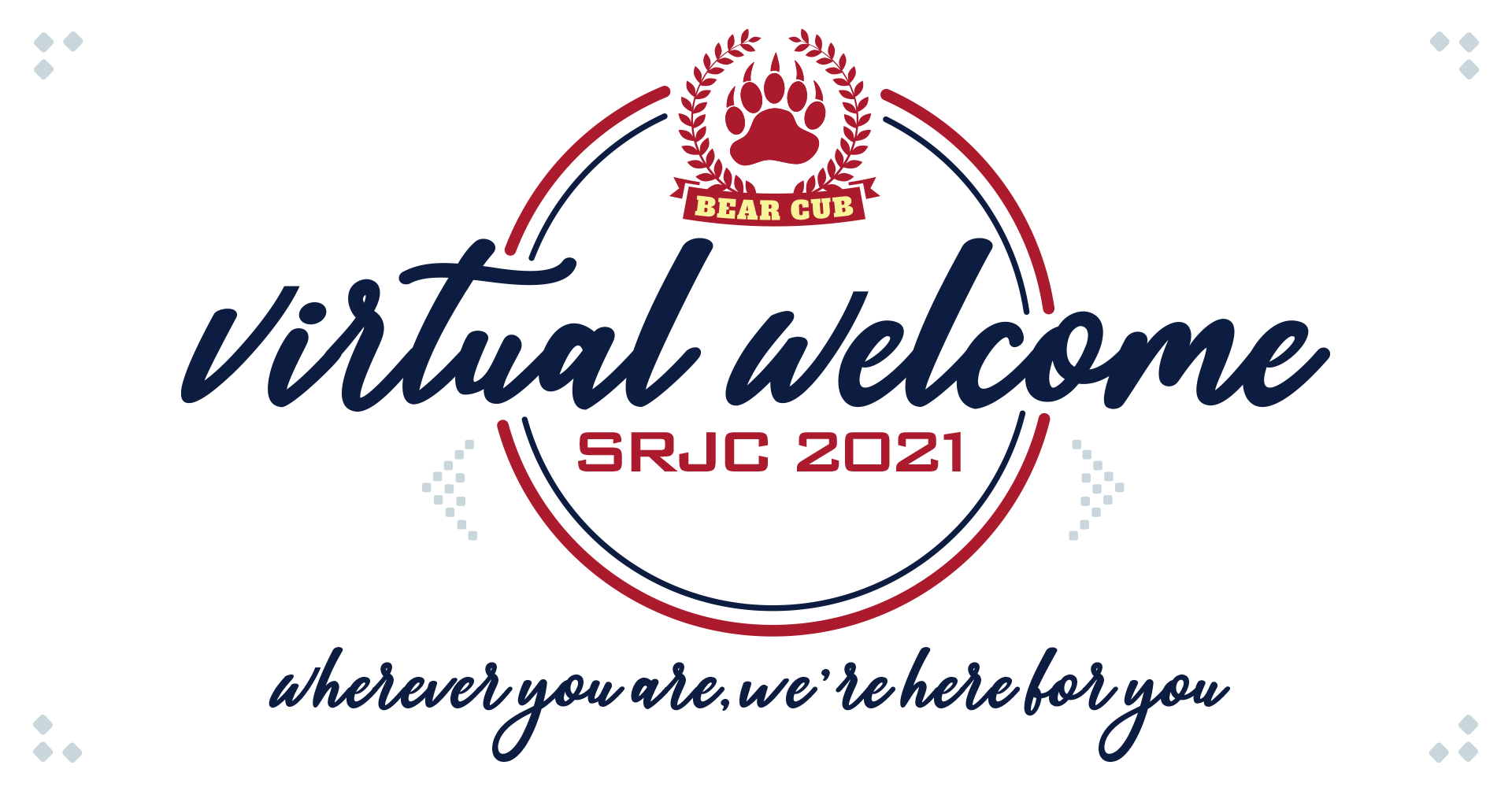 Thank You for Joining us for Welcome Week 2021!
August 12 - September 13
No matter where you are, we are here for you! Our welcome activities are a fun and engaging student orientation for new and returning students at Santa Rosa Junior College. This year the event will be a week long line up of new student activities.
PRIZES!
Each student who attends and signs in to three workshops will be entered into an opportunity drawing for the following prizes: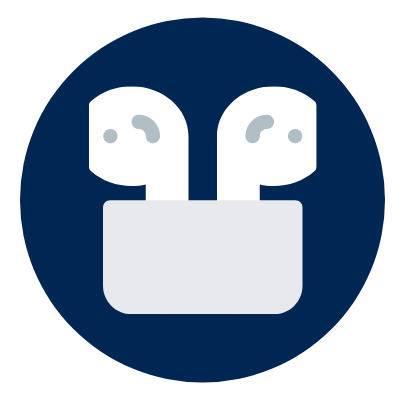 AirPods:
For your remote lectures!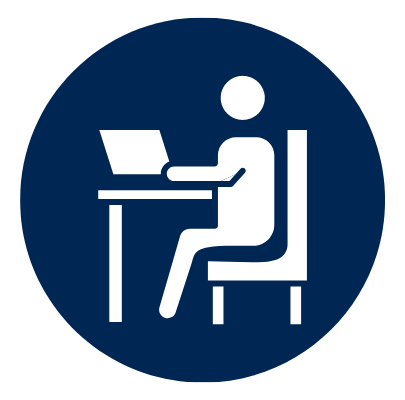 Ergonomic laptop desk:
For a healthy study space!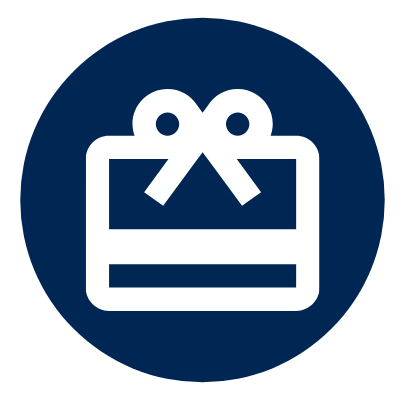 Textbook Voucher:
To use at the SRJC Bookstore!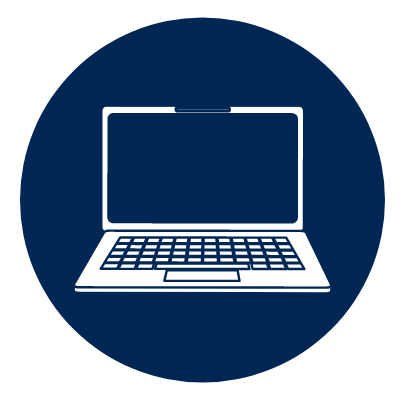 Chromebook:
For your class assignments!
---
Scheduled Virtual Welcome Activities

Opening Events Hosted by SRJC Leaders: August 12th
Meet your Team: Thu, Aug 12, 2021 — 1:30 - 2:30 pm
Hosted by Student Success Teams with a warm welcome from Dr. Frank Chong, President of Santa Rosa Junior College
Meet your Peer Student Success Coaches and learn about:
how new students will be supported by their Coach
strategies for being successful in the remote learning environment
how to get the most out of your first year at SRJC
Registration Expired | Join us on Zoom ID: 980 0838 0732
---
It's a Cub Life: Thu, Aug 12, 2021 — 3:00 - 4:00 pm
Hosted by Student Government Assembly, Inter-Club Council, & Student Life Staff Advisors
Join Student Life, Equity, & Engagement and Student Government to learn more about:
The benefits of getting involved on campus
Ways to save money while supporting students
How to make a difference and build your resume
Other ways to get heard and get paid at SRJC!
Registration Expired | Join us on Zoom ID: 980 0838 0732
---
Healthy Start to the Fall Semester: Thu, Aug 12, 2021— 5:00 - 6:00 pm
Hosted by Student Health Services
Join this workshop to meet Student Health Services staff including one of our Nurse Practitioners and Therapists to learn about:
anxiety and other common mental health challenges that college students face
COVID concerns and what the campus is doing to keep you safe
campus and community resources to support your health
Registration Expired | Join us on Zoom ID: 980 0838 0732
Saturday Services: August 14th
About Saturday Services
For your convenience and last minute needs, many offices are opened from 8:30 am to 3:00 pm on Saturday, August 14. SRJC staff and student leaders will be available to provide remote hands-on support for new and returning students with admissions requirements, information about financial aid and scholarships, campus life, registering for classes, and much more! For more information about remote Saturday services, please visit our Saturday Services Schedule.
Prepare for Saturday
It is recommended that you review the Steps for Students webpage and complete the online Application for Admissions (Step 1) in advance. This way your SRJC student ID number will be ready.
NOTE: Saturday Services is not an eligible event for the prize drawing.
---

Workshops & Events: August 16th - September 13th
SRJC Tutorial Center: 10:00 am - 11:00 am

Hosted by Tutorial Center

Be with us in the journey of learning and exploring. Check out the wide range of academic support options available to you as an SRJC student.

Join us on Zoom ID: 934 9115 0688

CubCard Virtual Student ID: 11:00 am - 12:00 pm

Hosted by Student Life & Engagement (SLEE)

Are you considering purchasing an SRJC Virtual Student ID? Join us to learn how to access and set up your virtual ID. Topics include: how to submit a photo, pay, and receive an SRJC Virtual Student ID.

Join us on Zoom ID: 934 9115 0688
In partnership with Redwood Empire Food Bank, SRJC will be offering free Shone Farm produce and other groceries to current SRJC students. Join us on August 23 between 9 am - 11 am in the Emeritus Parking Lot on the Santa Rosa Campus. You will also have an opportunity to win a $50 grocery card and other giveaways!
You're Invited to the Southwest Center Welcome!
Drive Through Kick-Off Event: September 1: 4:00 pm - 6:00 pm & Virtual Bilingual Workshops: September 7-13: 5:30 pm - 6:15 pm
Join fellow students, faculty, staff for special welcome events focused on supporting your success. Attend at least one workshop and enter a drawing to win backpacks & book vouchers. All Noncredit students welcome!
Visit the Southwest Center website for more information.