PLEASE NOTE: 
We will be closed on Monday May 29th and Tuesday May 30th. We will be open remotely on Wednesday May 31st & Thursday June 1st 9am to 5pm.
Beginning June 6th, In-Person Services are available Monday through Thursday, 9am to 5pm. Offices are Closed on Fridays during June and July.
For any questions or to book an appointment, please contact us by phone or text at 707.527.4410 or email firstyearpeercoach@santarosa.edu.
Get Connected to SRJC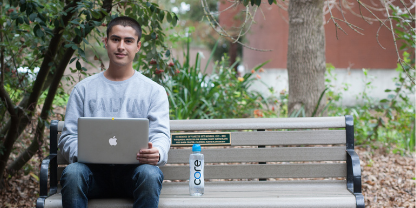 Virtual Resource Fair
Join the Virtual Resource Fair Anytime
Stop by and listen to us share the services and programs we offer to SRJC students.
Explore SRJC services & programs...
---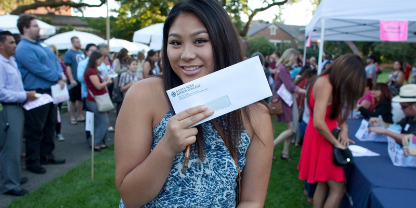 Financial Aid Assistance
Tue & Thu ― 12:00 pm - 12:45 pm
Stop by to receive assistance with completing the FAFSA or CADAA.
---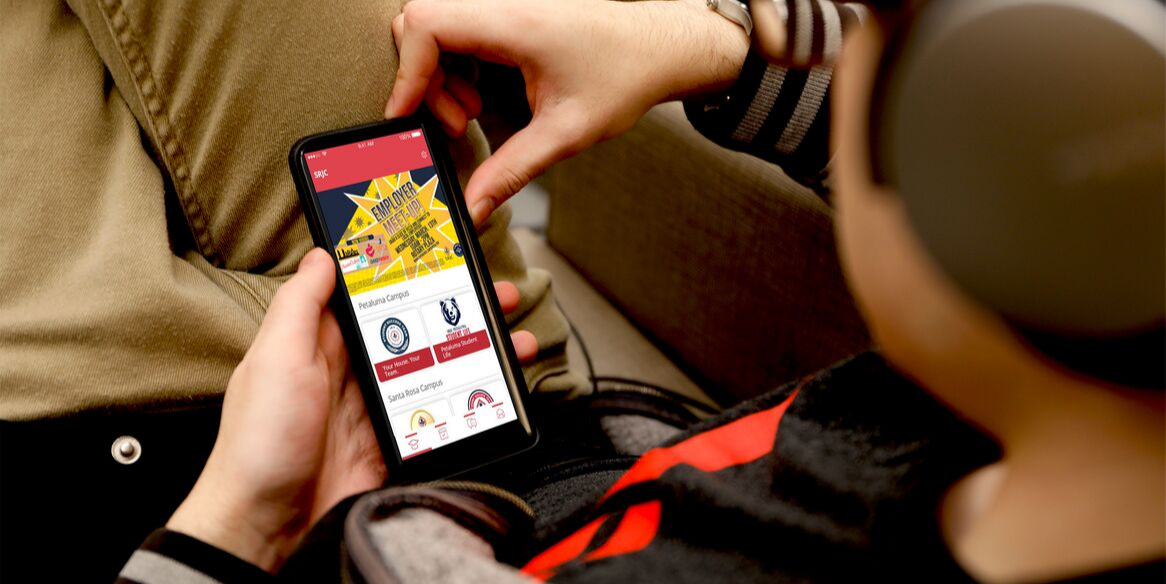 MySRJCApp
Your mobile resource for everything SRJC
Stay on top of your events, classes, & assignments with the built-in calendar.
Download & discover the MySRJCApp...
---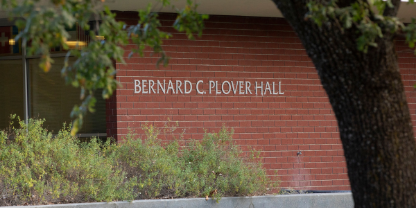 Contact Us: 707.527.4410
Mon thru Fri 9:00 am - 5:00 pm
---