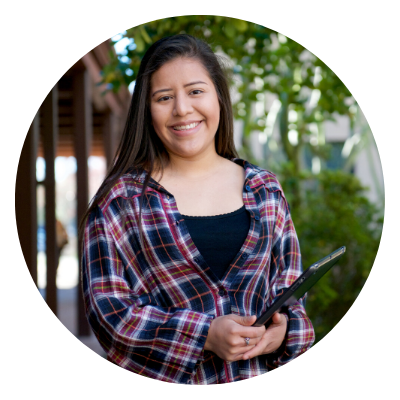 The Welcome & Connect Center will help you get connected!
As part of our drop in services, we are here to help you set up and navigate various SRJC Campus Technologies. You may also reach us by phone, or connect by Zoom to receive help remotely.
Getting connected and familiar with campus technology during the start of your first year will help you focus later on your studies and getting the most out of your SRJC experience.