At the Welcome & Connect Center, First Year Peer Coaches assist with:
Applications for admissions
CCCApply can be filled out online. However, if you need hands-on assistance you can drop in anytime for support. You may also reach us by phone, or schedule to connect by Zoom for remote help.
Helpful information for navigating CCCApply:
---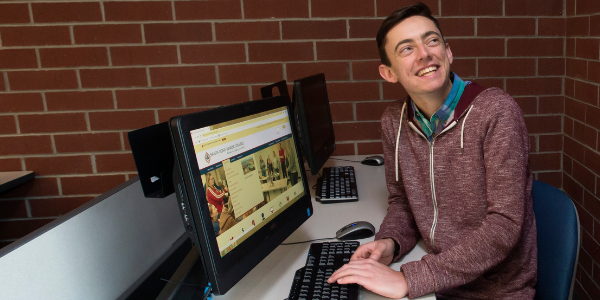 Enrollment Processes
First Year Peer Coaches support you through the Success Steps that provide you priority registration. Priority simplifies the process of enrollment by allowing your first choice.
By utilizing your student educational plan, First Year Peer Coaches will help you navigate the enrollment process in your portal.
Time management is always a factor when choosing your schedule. First Year Peer Coaches can help you utilize the SRJC Schedule Planner.
A short video that walks students through how to register for classes at SRJC.
---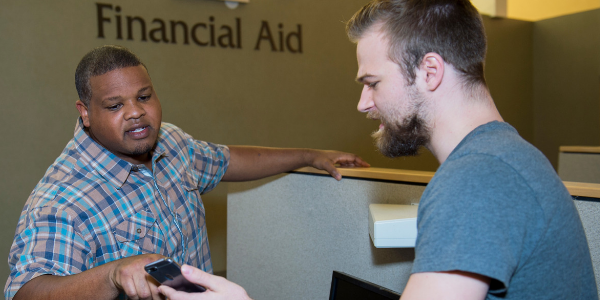 Financial Aid Applications and Follow-up Forms
Application & follow up information can be found here. However if you need hands-on assistance we are here to support you.
Helpful Information:
Ask Rosco (Financial Aid Chat)
Financial Aid Forms Workshop - Every first & third Tuesday » 3:00 pm - 4:30 pm
The Welcome and Connect Center will partner you with a financial aid expert & your First Year Peer Coach for assistance.