---
Theatre Arts Fall 2021 Schedule Of Classes
Theatre Arts has been approved for in-person instruction (safe and socially distanced!) for the majority of our classes! That means we will be back in our beautiful, remodeled Burbank theatres and state-of-the-art instruction labs. The only classes that will remain online are THAR 1, THAR 2 and THAR 6.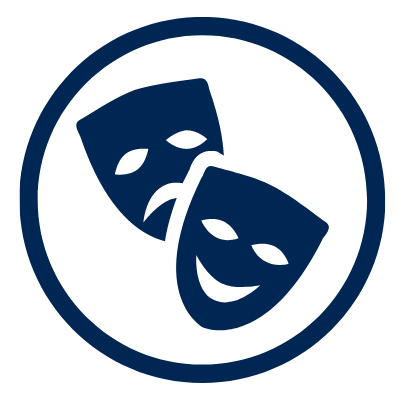 Notes
If you are pursuing the Associates in Theatre (not the Transfer-AA), THAR 6 is only offered once every two years. Take it this semester.

For this semester only you can take THAR 29 Intro to Theatrical Management, THAR 23 Scenic Design and THAR 24 Design Workshop in the same semester because they do not conflict.

THAR 17 Musical Theatre Techniques has not been offered in several years. Now is a good time to take it.