Seguida por la versión en español
---
Who Do We Serve?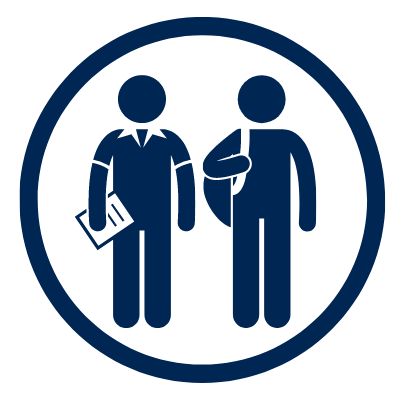 The Dream Center supports current and prospective students from diverse immigrant backgrounds, including but not limited to:
Undocumented (non-DACA)
DACA recipients
Mixed-status families
TPS recipients
U Visa and T Visa holders
Refugees and asylum seekers
How Can We Help?
Enrollment Services: including application, financial aid, and scholarship assistance
Referrals to SRJC Student Services and academic support programs
DACA renewals
Empowerment of students through uplifting programming
Undocumented Students Start Here!
The Dream Center is a "one-stop shop" in a safe, caring environment for new and continuing undocumented students at Santa Rosa Junior College.
Ask us about:
In-state tuition (i.e. AB540)
Financial Aid (i.e. CA Dream Act Application & Fee Waiver)
Access to free immigration legal services
Special Immigrant Juvenile Petitions (SIJS) for single youth under 21 who were abused, neglected or abandoned by a parent.
Free Immigration Legal Consultations & Low Cost Immigration Legal Services:
Vital Immigrant Defense Advocacy and Services (VIDAS)
For appointments: bibarra@vidaslegal.org | Phone: (707) 838-8383 | Fax: (707) 657-7668
¿A QUIÉN AYUDAMOS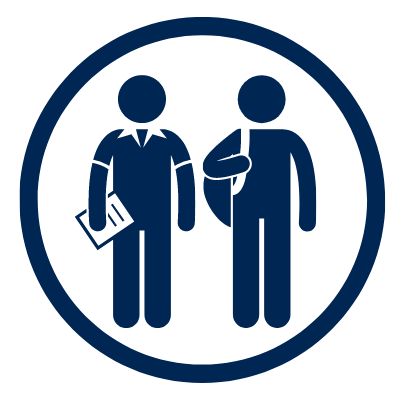 El Centro de los Sueños se dedica a ayudar a estudiantes actuales y prospectivos de diversos orígenes inmigrantes, que incluyen, entre otros, los siguientes:
Indocumentados (sin DACA)  
Beneficiarios de DACA  
Familias de estado mixto  
Beneficiarios de TPS (Temporary Protected Status)  
Beneficiarios de la Visa U y Visa T  
Refugiados y solicitantes de asilo 
¿CÓMO PODEMOS AYUDAR?
Servicios de inscripción, incluyendo ayuda con las solicitudes para inscribirse, las solicitudes de ayuda financiera y asistencia con becas.
Referencias a servicios estudiantiles y programas de apoyo académico en SRJC
Renovaciones de DACA
Empoderamiento para los estudiantes a través de programación especial
¡ESTUDIANTES INDOCUMENTADOS COMIENZAN AQUÍ!
El Centro de los Sueños es una "sola parada" en un ambiente seguro y comprensivo para estudiantes nuevos, continuos y de reingreso en Santa Rosa Junior College quienes no tienen documentos.
Consúltenos con nosotros sobre:
Como pagar cuotas de inscripción como un residente del estado (es decir, AB540)
Ayuda financiera (es decir, solicitud de Dream Act de CA y la fee waiver)
Acceso a una consulta legal de inmigración gratuita
Petición Especial para Jóvenes Migrantes (SIJS, por sus siglas en inglés) para jóvenes solteros menores de 21 años que fueron abusados, descuidados o abandonados por un padre.
Consultas Legales de Inmigración Gratuitas y Servicios Legales de Inmigración de Bajo Costo:
Servicios Vitales de Defensa y Abogacía para Inmigrantes (VIDAS por sus siglas en inglés)
Para citas: bibarra@vidaslegal.org  | Teléfono: (707) 838-8383  | Fax: (707) 657-7668