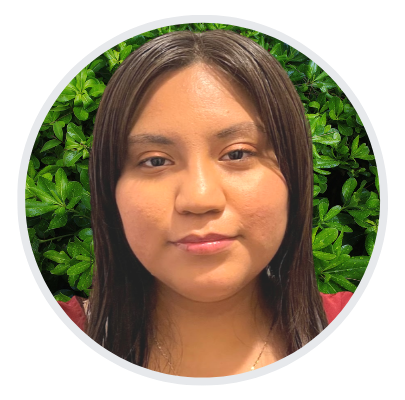 My name is Leticia Camarena. This is my second year at Santa Rosa Junior College. I am currently majoring in Sociology, and I will see where my success leads me. I am also a first generation student and plan to transfer to a 4-year university.
Some things about me are: I enjoy spending time with family & the people who surround me, listening to music, and dancing. I am also really sociable.
I have learned that just because something might be difficult, that doesn't mean it is impossible. Also, I have learned that only YOU can change what is in your power.
As a First Year Peer Coach, I want to help my peers to know about and take advantage of the resources that are available, the resources that I once didn't know of. I want to be someone you can turn to for help. I'm here to share my experiences with you. Sometimes we all need a resource, I can be that resource that can help lead you a step closer to your success. I want to see you improve and achieve your goals. Hope to see you soon!
---
Leticia's Spring 2022 Office Hours
Monday: 9:30 am - 12:00 pm & 3:00 pm - 5:00 pm
Tuesday: 9:30 am - 12:00 pm
Wednesday: 9:30 am - 12:00 pm & 3:00 pm - 5:00 pm
Thursday: 9:30 am - 12:00 pm
Friday: 9:30 am - 12:00 pm & 3:00 pm - 5:00 pm