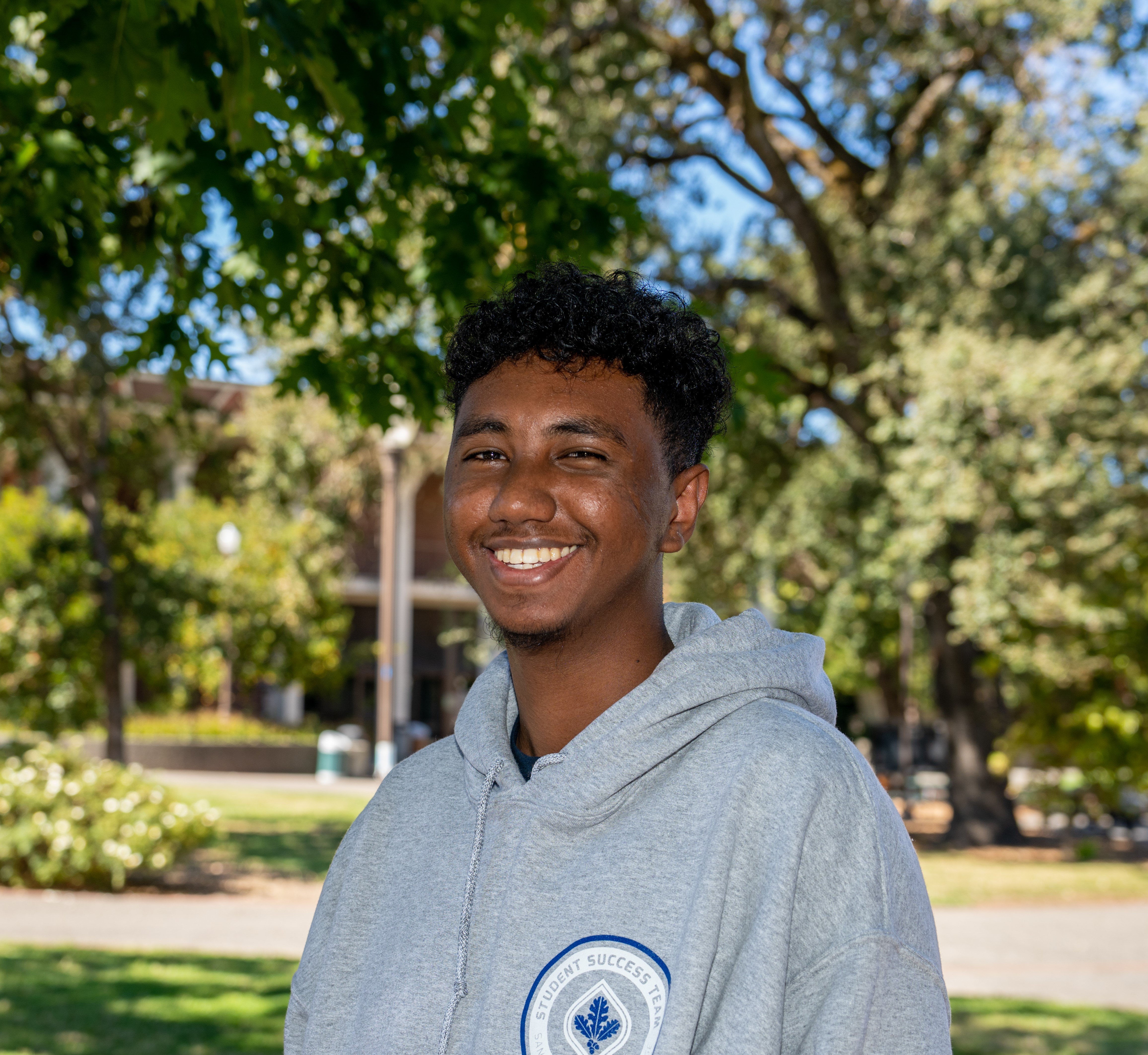 Hello, my name is Aminadab Ghebremeskel, and this is my first year as a First-Year Peer Coach.
My major is most likely going to be nursing, but I am looking into other options in the medical field that I feel I would be well suited for. My goal is to finish my prerequisites here at the JC and transfer to a four-year university. I have been at SRJC since 2020. My favorite hobbies are playing basketball and soccer with my friends and family, going to the beach, and listening to music.
I wanted to be a peer coach because I enjoy helping others, and helping them succeed, and being a Peer Coach will definitely enable me to do that.
---
Aminadab's Fall 2022 Office Hours
Monday: 10:00 am to 4:00 pm
Tuesday: 12:00 pm to 4:00 pm
Wednesday: 10:00 am to 4:00 pm
Thursday: 12:00pm to 4:00pm
Friday: 11:00am to 4:00pm